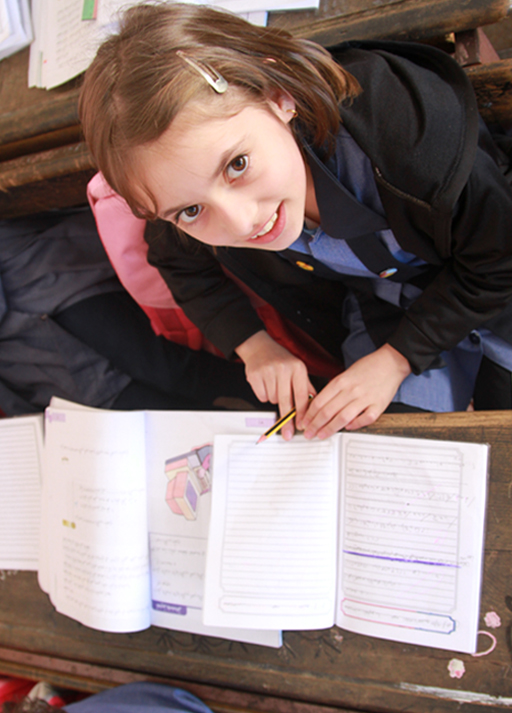 POLICY & EVIDENCE: IMPROVING EVIDENCE-BASED DECISIONS
QRF wants to improve educational policy and learning outcomes by encouraging decision-making to be evidence-based at the national level. To do this, we must generate more evidence relevant to the Jordanian and Middle Eastern context, given the limited educational research currently undertaken in the region.

Furthermore, QRF is actively disseminating, often in partnership with other educational leaders, proven practices and recommended action plans for improving learning outcomes in Jordan and the wider region.
Scroll for More