We aim to transform education in Jordan and the region by working with parents and focusing on the early childhood development of emergent literacy skills, engaging teachers and addressing Arabic literacy teaching and learning in schools, and advocating for the use of evidence in making decisions in and beyond the classroom.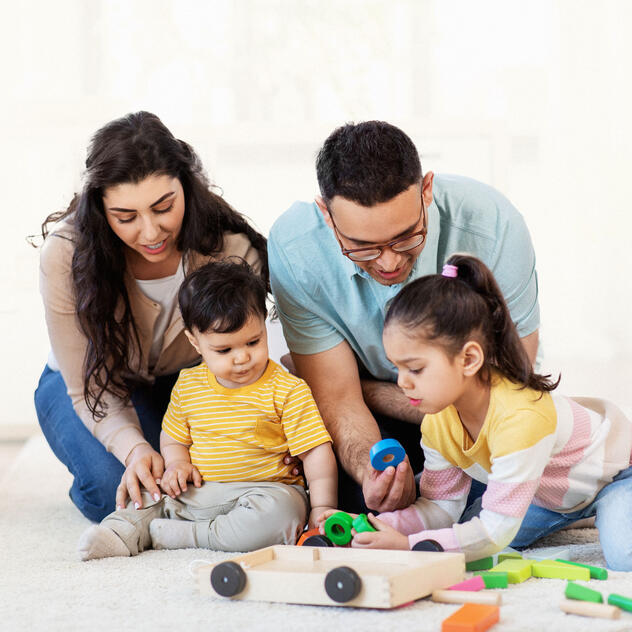 RESEARCH AND PUBLICATIONS
Our research forms the foundation for the design and implementation of innovative programs through which we seek to accelerate education improvements in Jordan and the Arab world.
Through any research we undertake, our aim is to shed light on the most important issues facing the education sector today and promote best practices to key stakeholders in Jordan, the Arab world and beyond.
We will always be committed to leveraging lessons learned as blueprints for those working within developing-world contexts and facing forced-migration challenges.