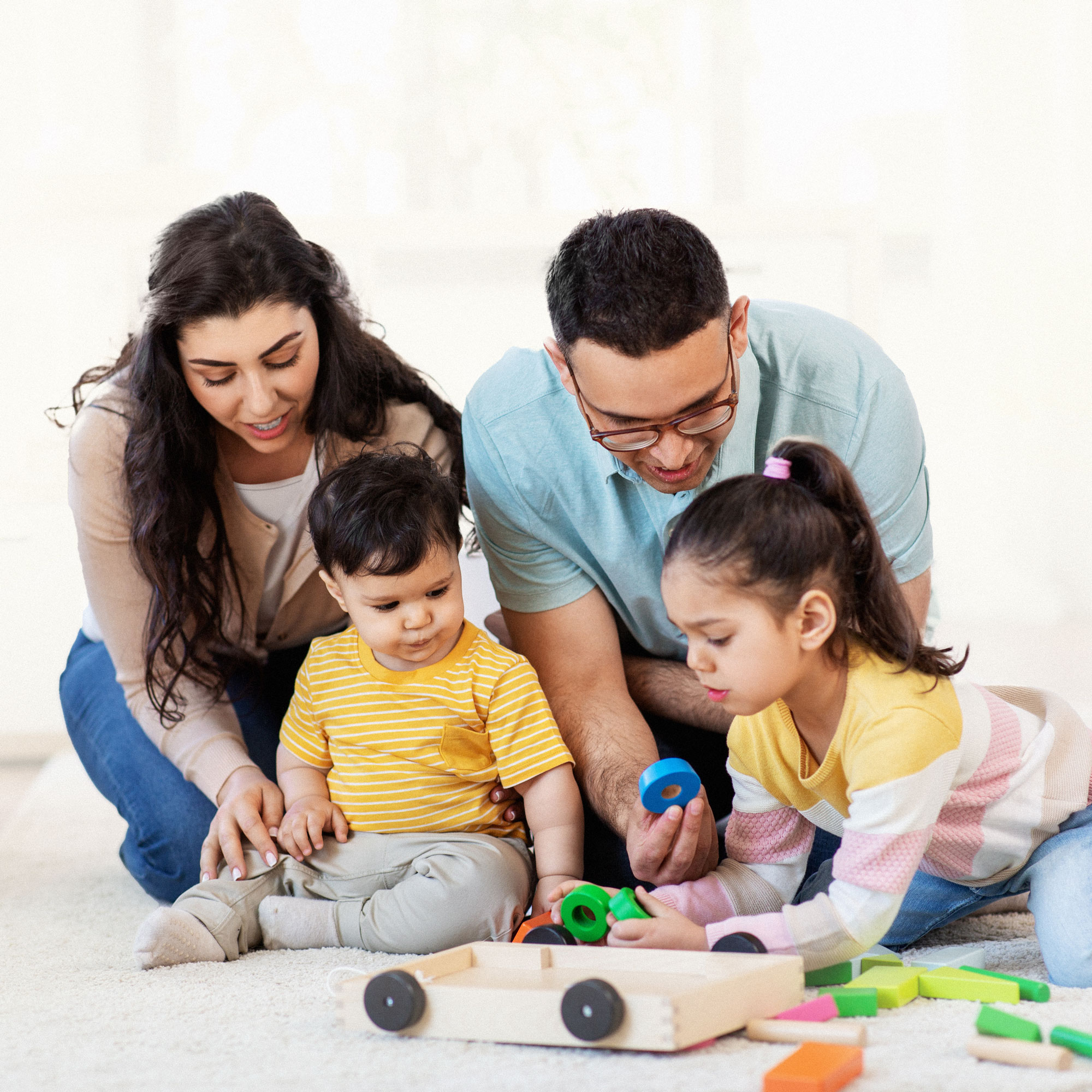 AT HOME: CREATING LITERACY-RICH HOME ENVIRONMENTS
QRF wants every child in Jordan to arrive at school with a readiness to learn, particularly to have the skills ready to become a fluent Arabic reader. We believe our children deserve the best start to life and school. QRF is committing to improving learning attainment in the early years by creating literacy-rich home environments. 

To do this, we must effectively reach, engage and support parents as their children's first educators. This includes providing resources for parents and children, as well as influencing parental behaviors. 
Scroll for More