VALUES
We believe that a strong and positive culture is one of the main pillars of a productive and ethical society that can transform itself for the better. We have defined a set of 5 core values and principles that will always guide our internal and external behaviors and decisions.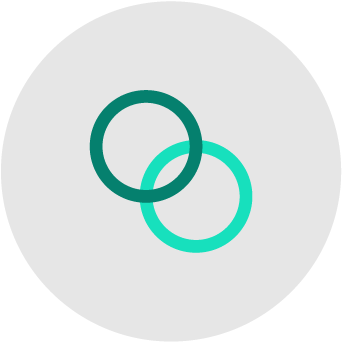 Openness: we are open and honest in all our interactions and nurture relationships built on respect and integrity.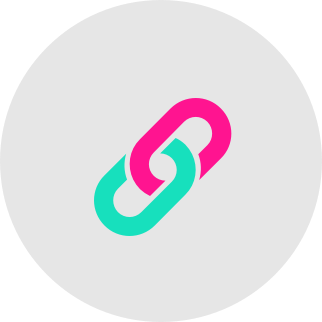 Collaboration: we don't believe in reinventing the wheel. We work together to go farther than we can individually.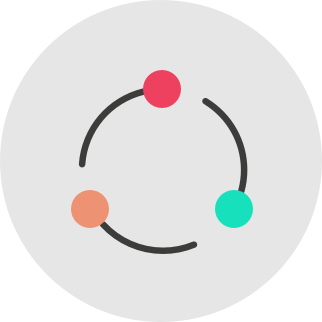 Impact: are focused on achieving great results rather than on process. Impact drives all our choices.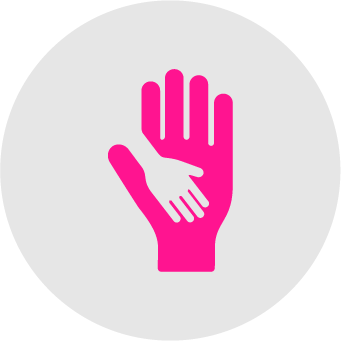 Empowerment: we are empowered to take ownership of our work and to go the extra mile. We also empower others around us to grow and develop.
Excellence: we set the bar high in everything we do. Excellent education for our children can only be delivered through excellent work.
Benefits
We offer all staff the following benefits: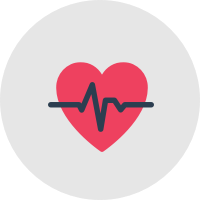 ​​​​​​Health plans for you and your dependents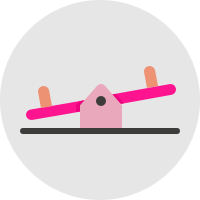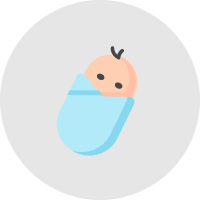 ​​​​​​Paternity and maternity leaves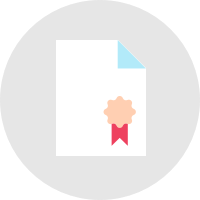 ​​​​​​Learning and professional development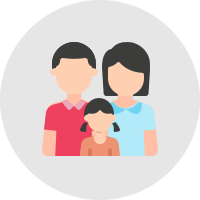 ​​​​​​Empowering working parents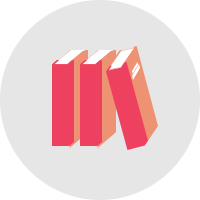 ​​​​​​Access to learning resources through the foundation's library and academy
LIST OF JOBS
Research and Program Development - Applied Education Research
About the Position:
We are seeking candidates with strong research, policy analysis, and report writing skills to support and manage research efforts aimed at improving learning outcomes for students in Jordan.


Apply on Google Hire
Research and Program Development Officer
About the Position:
The Queen Rania Foundation is currently seeking to fill the position of Program Development Officer in its Research and Program Development Department to work on a portfolio of educational reform projects detailed in the HRD Strategy with local public and non-governmental counterparts. 


Apply on Google Hire
Research and Program Development
About the Position
We are seeking candidates with strong research skills and an academic or professional background in education to work on QRF's research and program development efforts aimed at improving the quality of teaching and learning in Jordan.


Apply on Google Hire